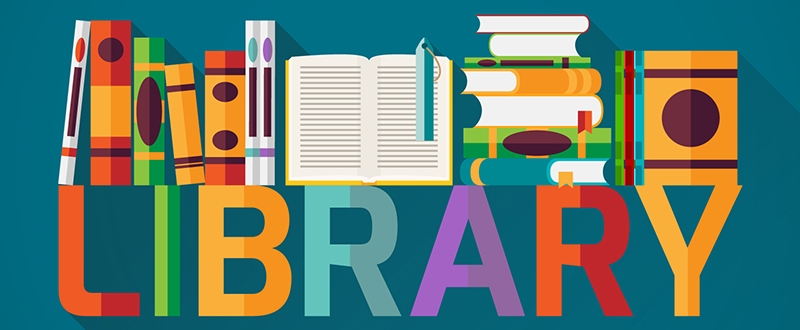 Heather Thornton is our Librarian at Libby Tozier and Sabattus Primary School.
'Libraries are browsing places, dreaming places, finding out places. So much education takes place when children are making choices of their own.' Michael Morpurgo
Our schools library media center's principle role is to support the school's curriculum and activities, enabling the students and staff to achieve the school's educational mission. To realize this goal, the library will select, house, and maintain a collection of various types of print and non-print material.